1206 2CC offers many of our featured interviews, chats and features as Podcasts, so you can listen at your leisure.
Ways to listen to each podcast

Click the play button on the player, or
Subscribe to our Podcast Feed (below)
http://feeds.feedburner.com/2CC/podcasts
Note: Our player uses HTML5 with Flash fallback.
You'll need this flash plugin if your browser does not display our player.
Published: 15 March 2017 Written by 2CC Podcasts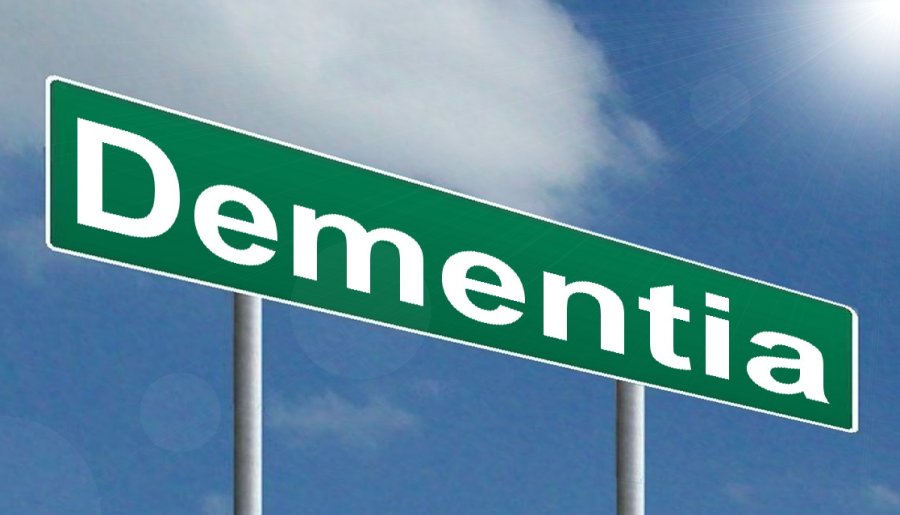 Tim Shaw speaks to Harry Johns, President and CEO of the American Alzheimer's Association, who will be in Canberra tomorrow as part of a national lecture tour.